@Peter-Schmidt could you please add to backlog
Ability to copy file path from the file manager, similar to BC.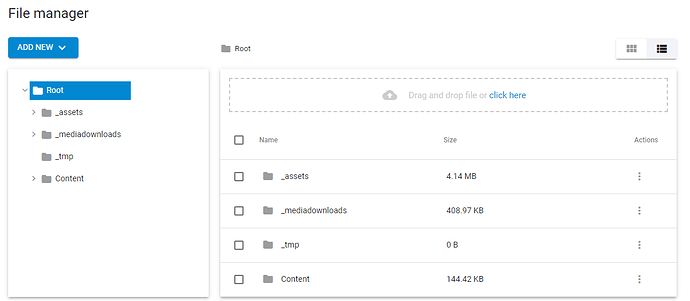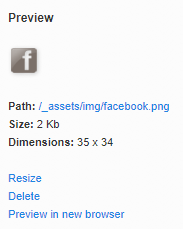 Sure thing @lee.relianceit

EDIT: It is here already:
https://treepl.co/public-backlog-state/request/add-ability-to-get-files-url-in-file-manager
Funny, I thought I put in a similar request some time ago to be able to get an image URL from the file manager, but I don't see it in the backlog. I was just thinking the two could be combined.
You are absolutely right @Alex_B_Centrifuge - Thanks for that!


It is here already

https://treepl.co/public-backlog-state/request/add-ability-to-get-files-url-in-file-manager