In this meeting, we explored the intriguing and powerful concept of 'Success Partners' for your business growth - with special guests Barry Alt @ Motorhead Digital (https://www.motorheaddigital.com/) and Laura Sutherly @ Agtivation (https://www.agtivation.com/) presenting "How To Find Success With Success Partners". Both Barry and Laura have been in business for over 23+ years, long time BC partners (over 12 year each) and now Treepl partners since the partner program started.
Barry and Laura will discuss:
● How having a Success Partner is 100X better than an Accountability Partner.
● How we started and what we've built together that has helped us grow separate niche-based marketing agencies.
● How what we're doing can save you time, money and reduce stress.
Watch the recording below and feel free to post any comments here to discuss further: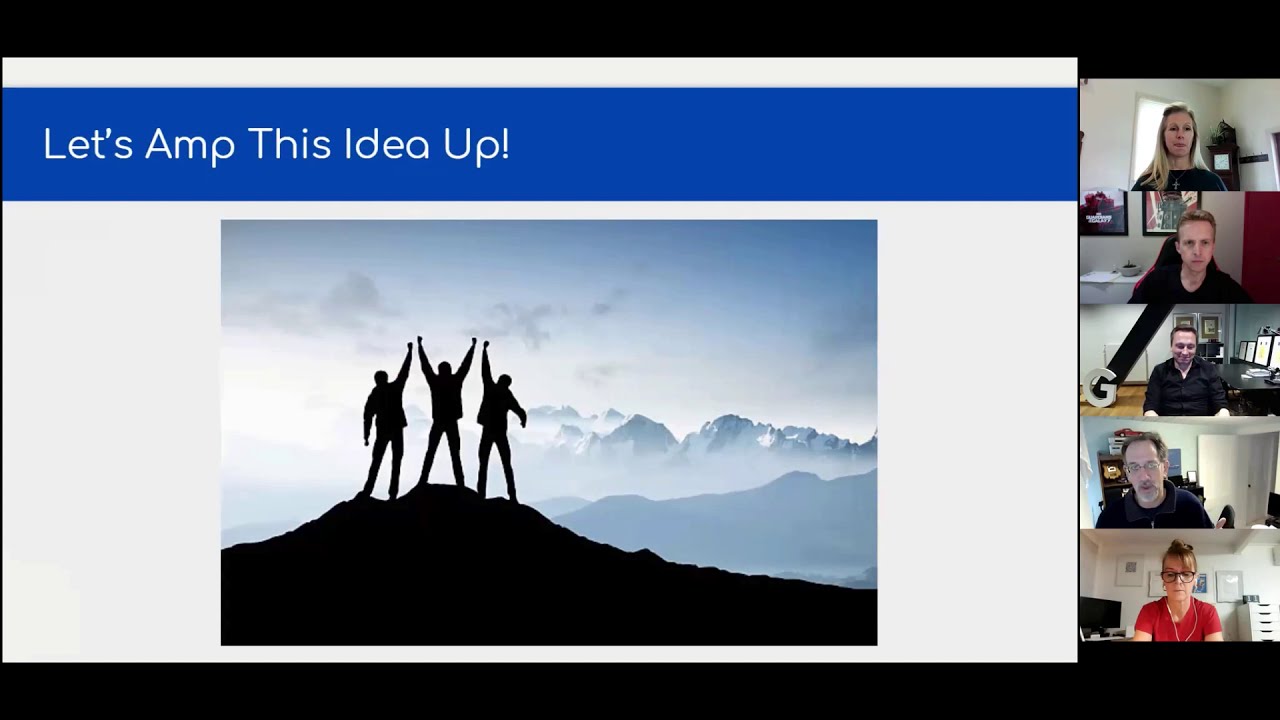 Timeline:
0:00:24
'Emergency Settings' feature discussion/feedback
0:07:00
Presentation "How To Find Success With Success Partners"
0:23:30
Presentation Q&A
Presentation Slides:
Links discussed and from the presentation:
● The Digital Agency Show Podcast: How To Find Success With Success
Partners With Laura Sutherly And Barry Alt
(E181: How to find success with success partners with Laura Sutherly and Barry Alt - UGURUS)
● 5 Ways An Accountability Partner Can Help You Reach Your Goals
(5 Ways An Accountability Partner Can Help You Reach Your Goals - Addicted 2 Success)
● How to Increase Your Chances of Success: Get an Accountability Partner
(https://blog.liberationist.org/how-to-increase-your-chances-of-success-get-an-accountability-partner-d41c0ab8b4df)
● Accountability Partners Are Great. But "Success" Partners Will Change Your
Life.
(Accountability Partners Are Great. But "Success" Partners Will Change Your Life. | by Benjamin Hardy, PhD | Medium)
● Book: "Who Not How" (https://whonothow.com/)
By Dan Sullivan
● Book: "Profit First" (https://profitfirstbook.com/)
by Mike Michalowicz