I got an email yesterday from BC exporter. Looks promising. It's not cheap but it would definitely save time on more complex sites.
Here's a screenscap of the pricing from the video on there site.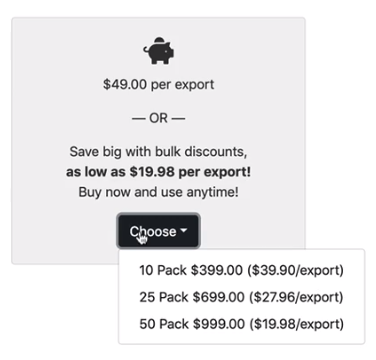 It looks like other CMS's have "push-button simple to import your BC Exporter data into their platforms". @alex Is this along the lines of what Treepl will eventually offer?